The eternal elegance of white Quartz
White quartz gives your kitchen a timeless feel, adding brightness and elegance. The eternal elegance of Italian craftmanship.
Photos are taken at project location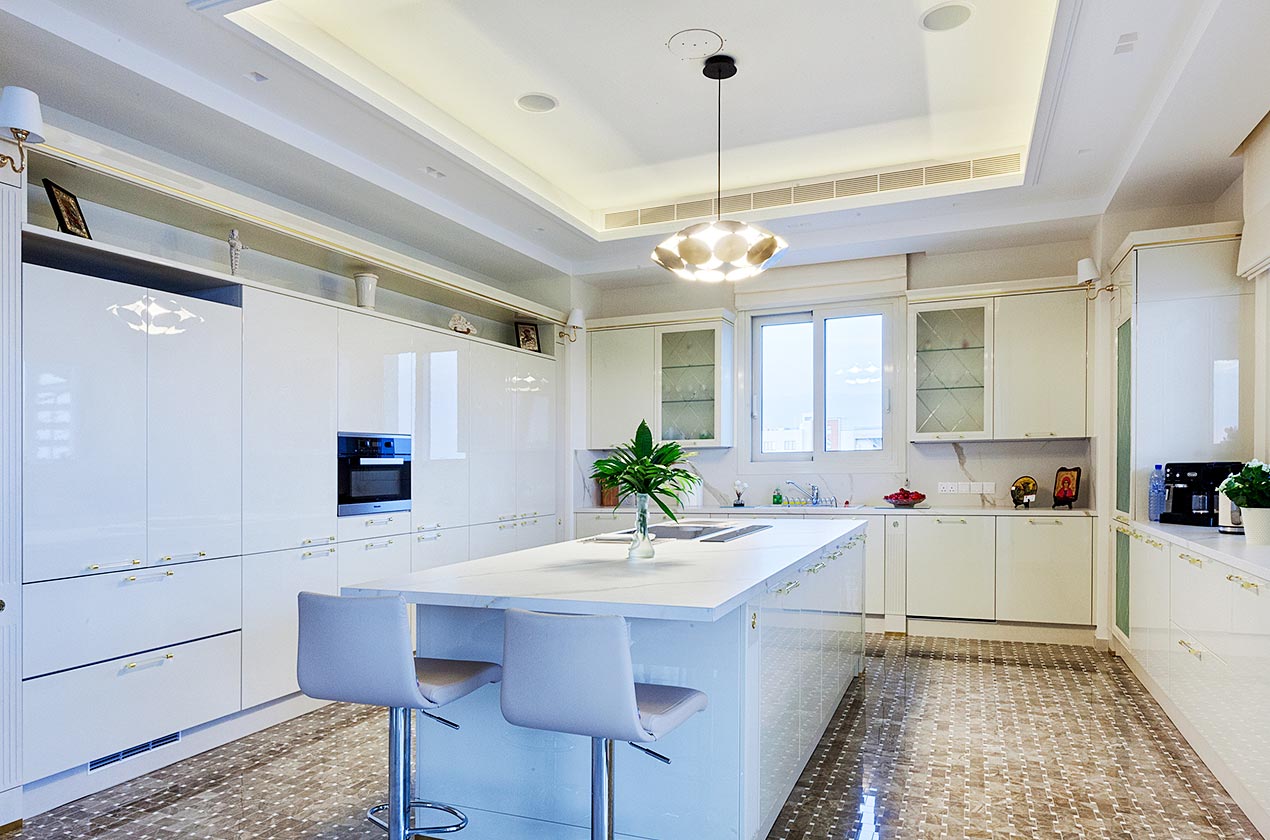 ↑ Bianco Vittoria Quartz is a beautiful quartz surface suitable for use in kitchens and countertops.
Papadopoulos is your reliable partner for luxurious and high–quality marble
Collection
A comprehensive stone library offers hundreds of different choices to choose from.
Expertise
The expertise to offer genuine, honest advice based on suitability, aesthetics, and budget.
Marble enhances the human experience and increases the value of your home
↑ White quartz is one of the most durable surfaces for kitchen worktops.
↑ White quartz worktops are the perfect way to improve the functionality of your kitchen.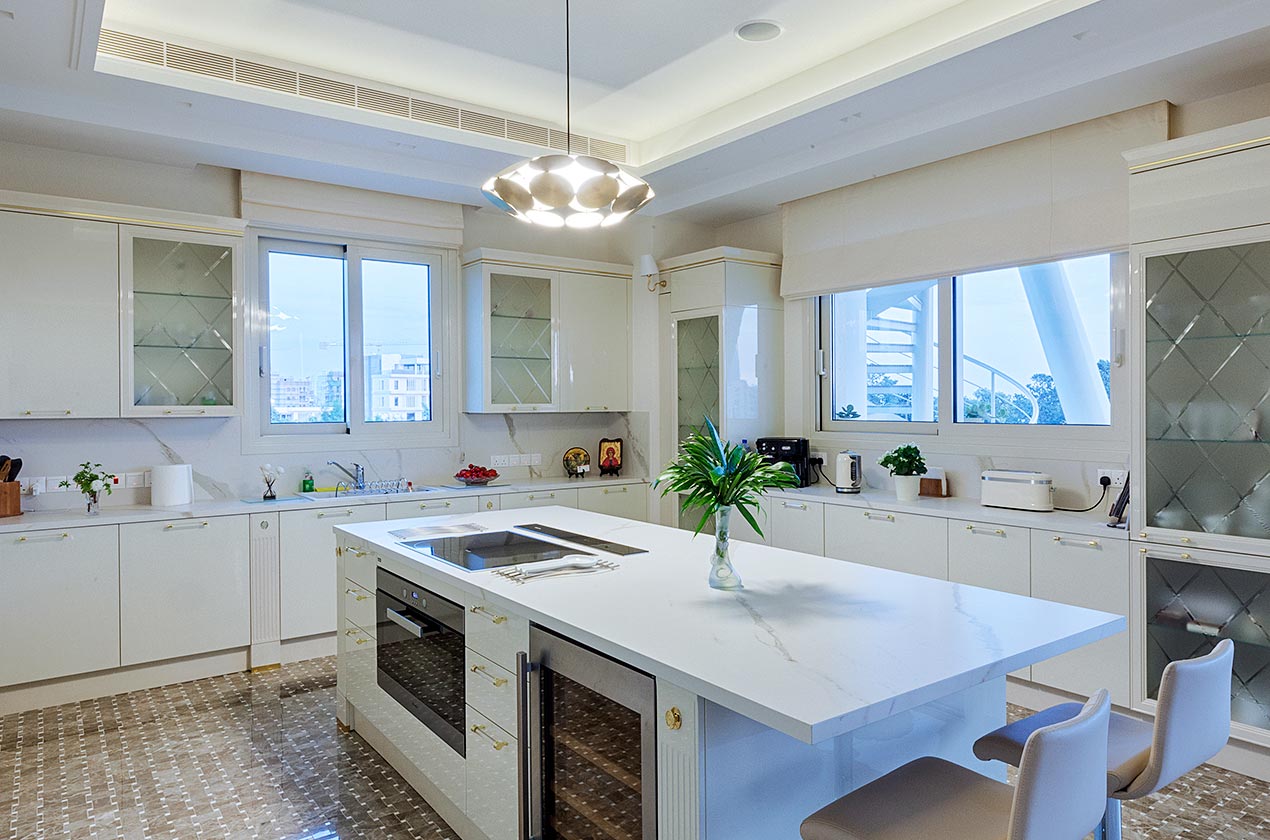 ↑ White Quartz Bianco Vittoria
White quartz is one of the top kitchen countertop surfaces in terms of durability and functionality. White quartz worktops come in a variety of textures and colors.
Quartz imitates the beautiful look of marble with all the durability and easy maintenance that marble does not possess. Furthermore, quartz unlike marble and granite, never needs to be sealed.
Durability
Quartz is more durable than marble and granite, which tend to stain and scratch easily.
Style
Quartz comes in endless designs and colors that create endless combinations with other materials.
Subscribe to our free newsletter
Signup to keep up with new products and special offers.