Residential building using Rock Face Akron for outdoor cladding. The dark colours of Akron stone in combination with the relief surface imbue the space with an imposing style.
All photos are taken at actual project location.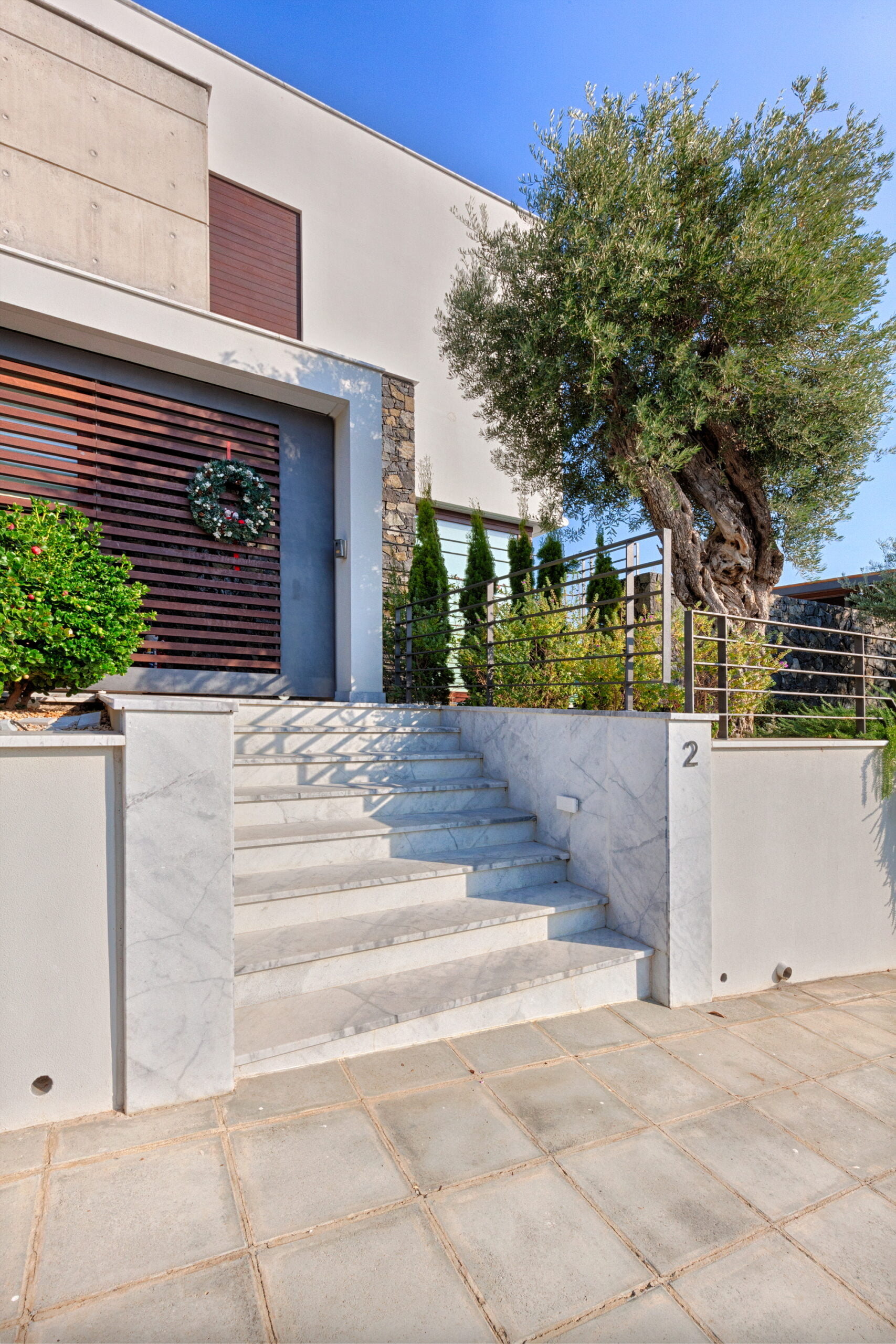 ↑ Parnonas Marble used for the steps. Parnonas is a white Greek marble and it is especially good for exteriors.
↑ Rock Face Akron is a natural rock cladding for building facades, enclosures, walls, pillars, fireplaces and generally for all veneers-decorations of interior and exterior spaces.
Rock Face Akron used for wall cladding
Papadopoulos is your reliable partner for luxurious and high–quality marble
Collection
A comprehensive stone library offers hundreds of different choices to choose from.
Expertise
The expertise to offer genuine, honest advice based on suitability, aesthetics, and budget.
Pietra Grey Marble
Uniform in appearance and compact, the tones move very subtly between carbons and graphite.
Creating places that enhance the human experience with elegant materials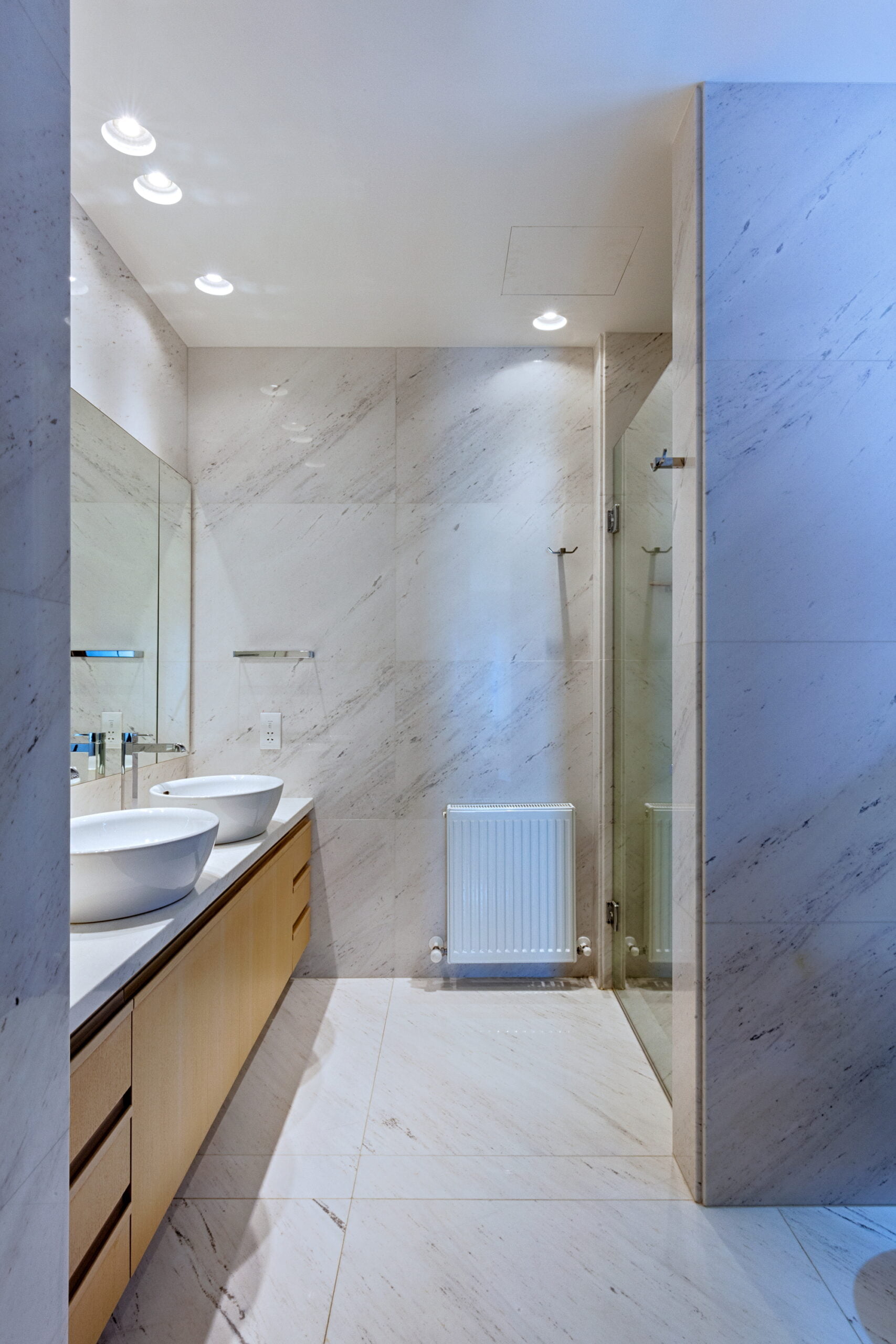 ↑ Polaris Marble / A pure white marble with occasionally light grey shades, quarried in Greece. This stone is especially good for ornamental stone, countertops, mosaic, landscaping stone, monuments, stairs, paving tiles and other design projects.
↑ Ligurio Marble / The earthy soft tones and the high durability make this marble ideal for any modern and timeless construction.
↑  Bianchissimo Italian Quartz
An engineered stone by a leading Italian manufacturer of composite materials offering long-lasting surfaces with a natural look, reminiscent of natural granite and marble but with superior performance when it comes to its strength, stain resistance and low maintenance.
Resistance
Easy to clean and waterproof. Materials that do not absorb, hence ideal for countertops.
Style
Unique appearance and purity of colours.
Subscribe to our free newsletter
Signup to keep up with new products and special offers.